Play for just £1 a week to win up to £1,000 while supporting your local hospice!
Playing the Hospiscare Lottery helps fund vital end-of-life care for people across Exeter, Mid and East Devon – and you'll be in with the chance of winning £1,000 each week.
Our prize draws raise up to £600,000 a year for Hospiscare. Each play costs just £1. By signing up to play, you'll be directly supporting patients and their families living with life-limiting illnesses across the heart of Devon.
Here are some examples of what your lottery subscription can pay for: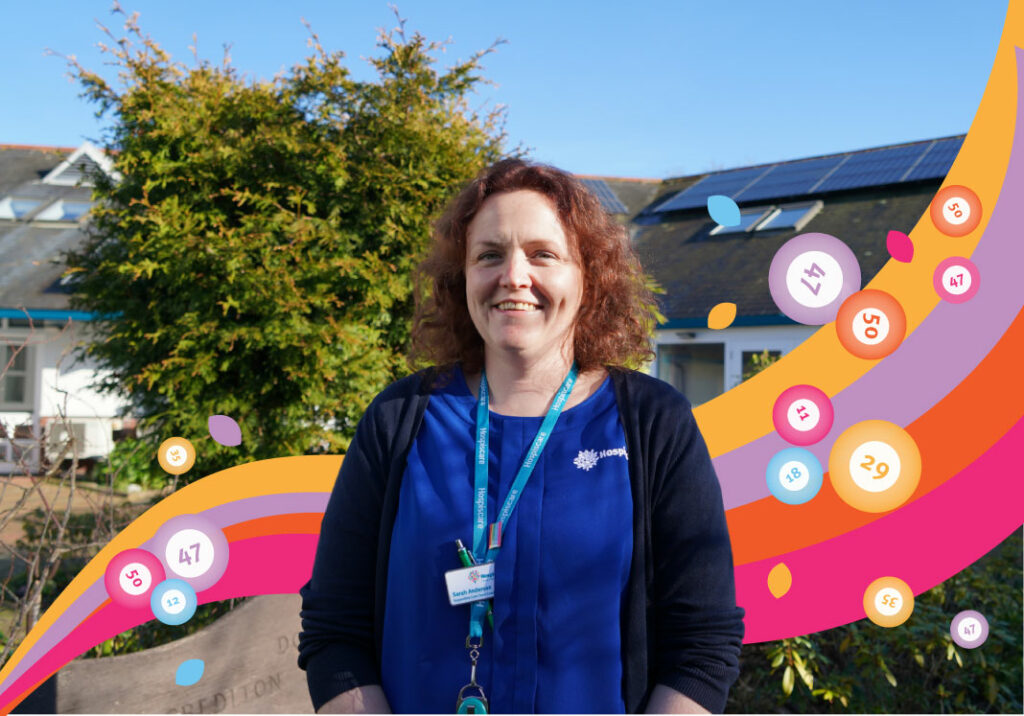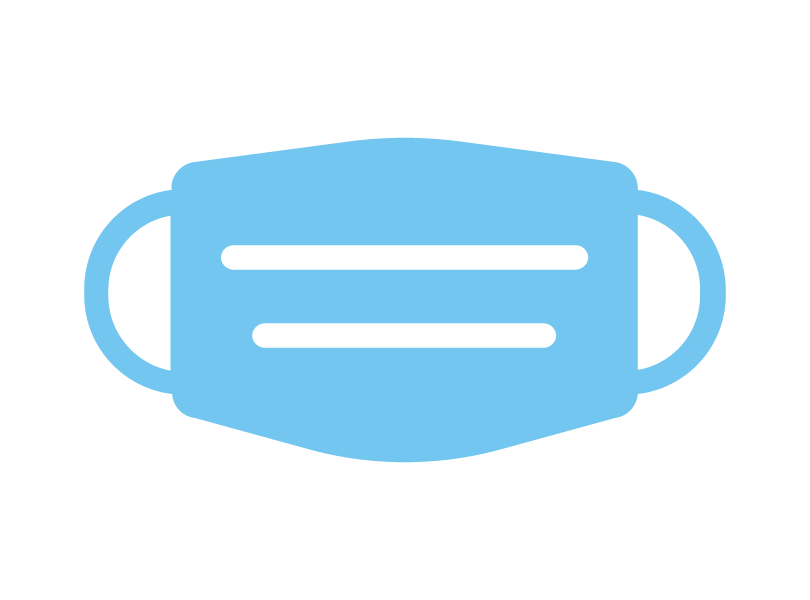 £12 could pay for protective
masks for our front line nurses
for 24 hours
£28 could pay for an hour
of specialised palliative
nursing on the ward
£37 could pay for an hour of
bereavement support, giving
essential comfort to someone who is
having to grieve in social isolation
£106 could pay for our
community nurse specialist
to visit a seriously ill patient
at home
£110 could pay for a mobile tablet
to help patients on our ward to stay
in touch with loved ones
£168 could pay for a
nurse's shift on the ward
"I have a Hospiscare nurse that comes to my house to support me at home and I also come into Searle House once a week for a day care session. It's made a huge difference to my quality of life."
Sue
Hospiscare patient
"Hospiscare have been a great help. I can call up a nurse whenever I need to. It makes a big difference and I feel like I'm not here by myself, I feel very well supported."
Claire
Wife of patient
"Hospiscare have helped bring the joy back to my life, and I am so grateful for that. The support has made a huge difference to both me and my family."
Sally
Hospiscare patient
"Hospices are amazing places. Just seeing everything that you do for your patients at Hospiscare means so much. John feels safe here and he loves his room."
Vannessa
Wife of patient
Play now to be in with a chance of winning up to £1,000!